Pennington Commercial – Beyond the Surface
Who We Serve | Markets
Focused on established and emerging markets
Pennington Commercial has extensive experience with multiple commercial installations across Texas and beyond. Our clients include owners, property managers, architects, designers, and general contractors.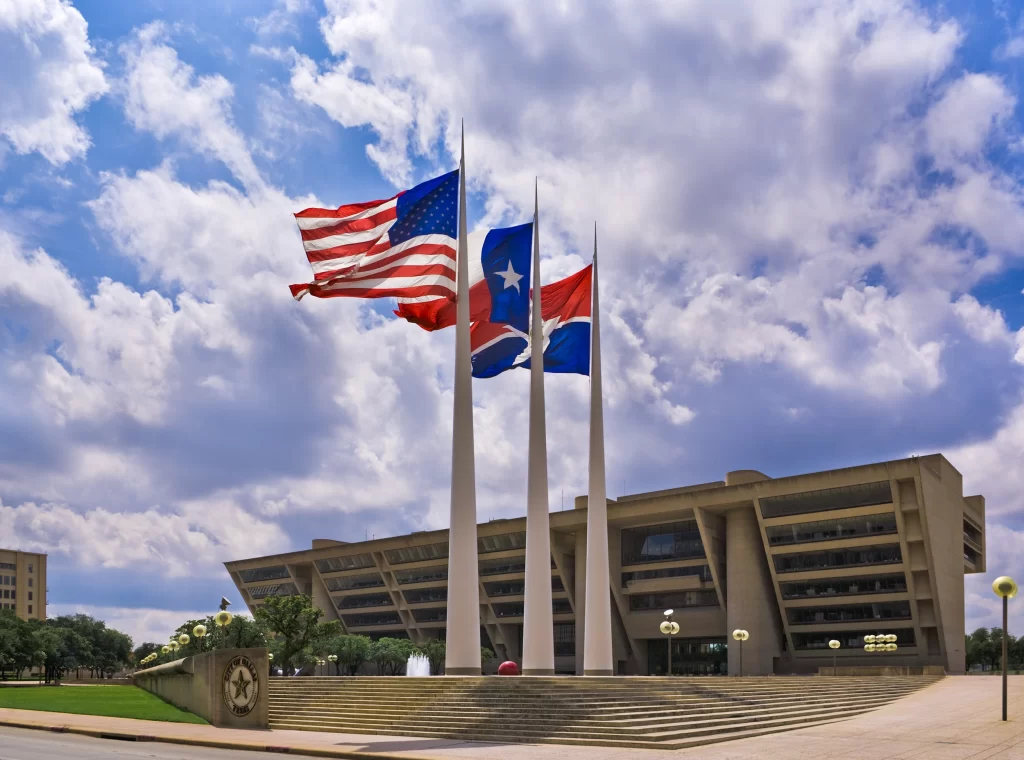 Market | Government and public Spaces
Busy spaces where people congregate have to be built to stand up to an inordinate amount of use
Government and public spaces require efficiency, safety, security, and comfort among countless other attributes. Pennington understands these requirements and has the experience to deliver flooring that will have the necessary attributes for their expected lifecycles. From carpet to hard surfaces, we work with local and federal entities directly and through negotiated contracts.
Market | Healthcare
A space that incorporates a health care environment is an inherently complex project
Pennington Commercial understands the requirements of flooring in a dedicated healthcare facility. The floor has to endure heavy foot traffic and heavy, rolling equipment, while remaining soft underfoot for workers while on the job. Hospitals, MOBs, dialysis centers, and clinics all share some of the same needs, but each one has its own specific requirements. We balance the factors of functional efficiency, future flexibility, and of course budget to complete environments that complement and enhance healthcare spaces while providing compassionate care.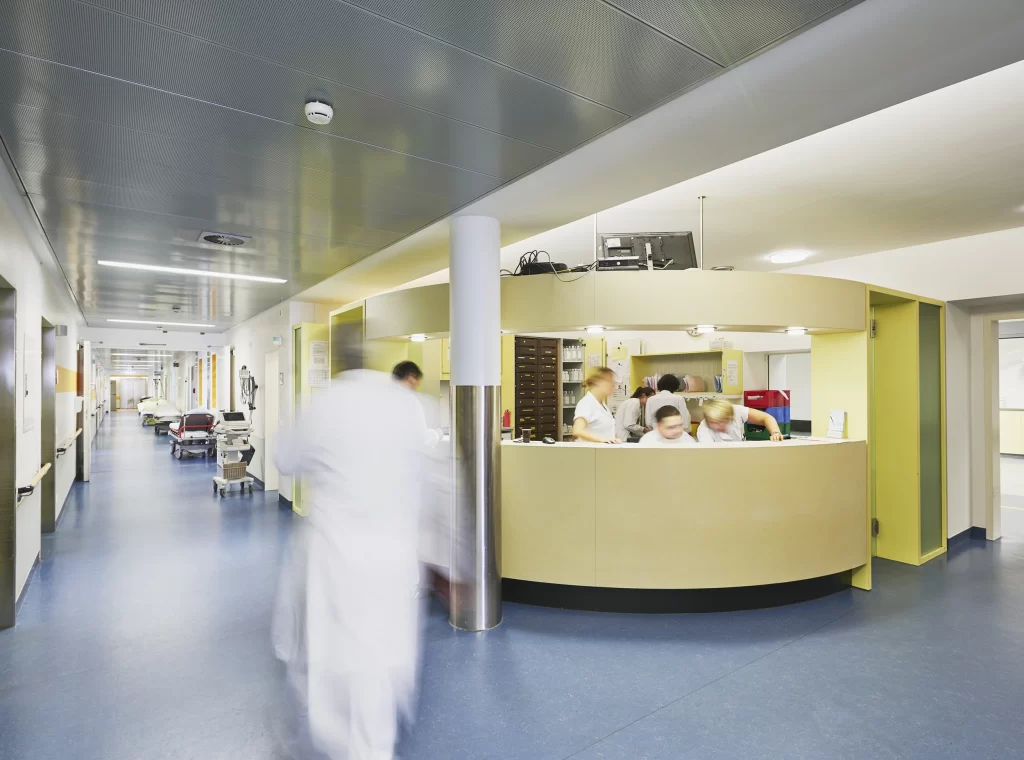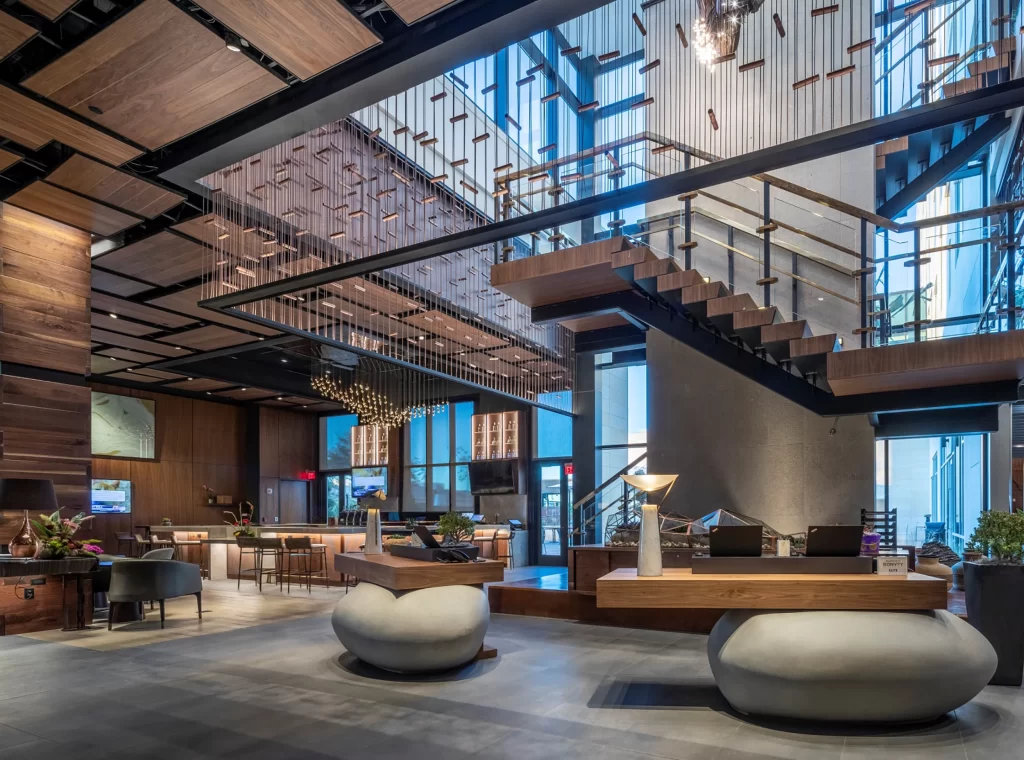 Market | Hospitality
The hospitality environment is designed to be welcoming and exciting to the visitor
Intricate patterns and coordinating design combine shapes, scale, and colors to create a cohesive appearance throughout common areas, identify specific activity zones and mitigate the appearance of routine traffic patterns. Knowing the right way to complete this type of installation requires specific skills. Pennington Commercial has the expertise and experience to complete projects in hotels, restaurants, retail environments.
Market | Multi-Family
Multi-family housing isn't just for living, so there isn't just one type of flooring
Multi-family housing tends to have public areas like lobbies, gyms, busy hallways, and of course, the residences. Each one of those spaces is going to require a different type of flooring to not only be acceptable to the residents and tenants alike, but also to afford the flooring an effective life-cycle. Sports flooring, stone, ceramic and porcelain tile, hardwood, luxury vinyl tile, carpet, Pennington Commercial has the experience to properly install them all.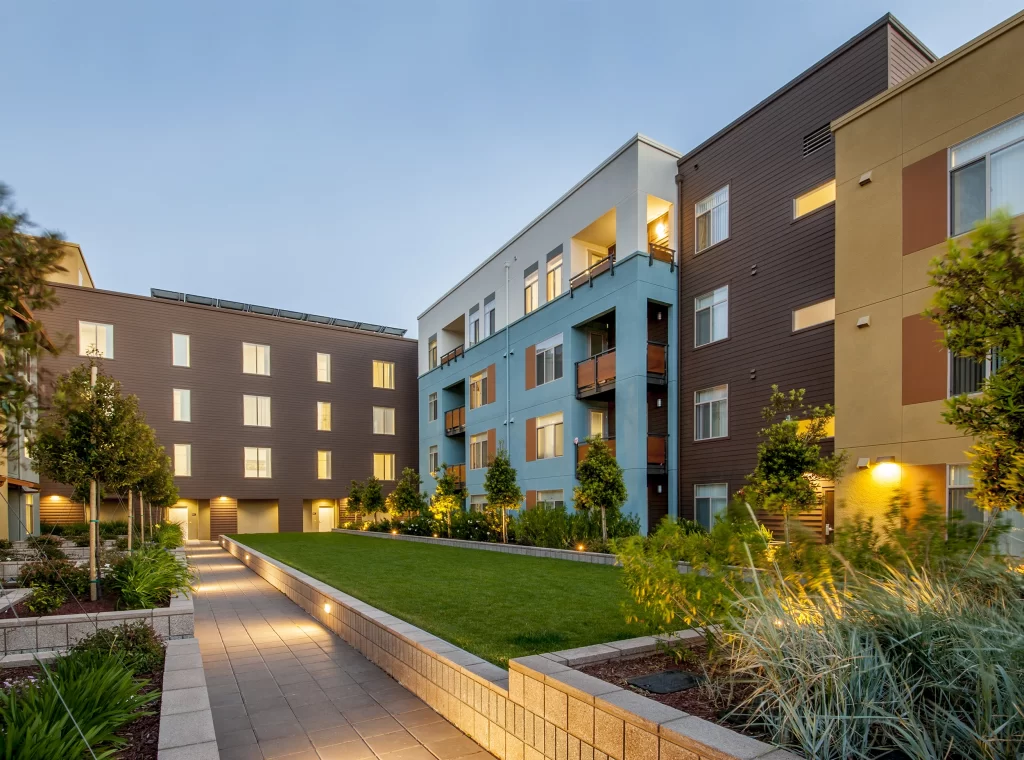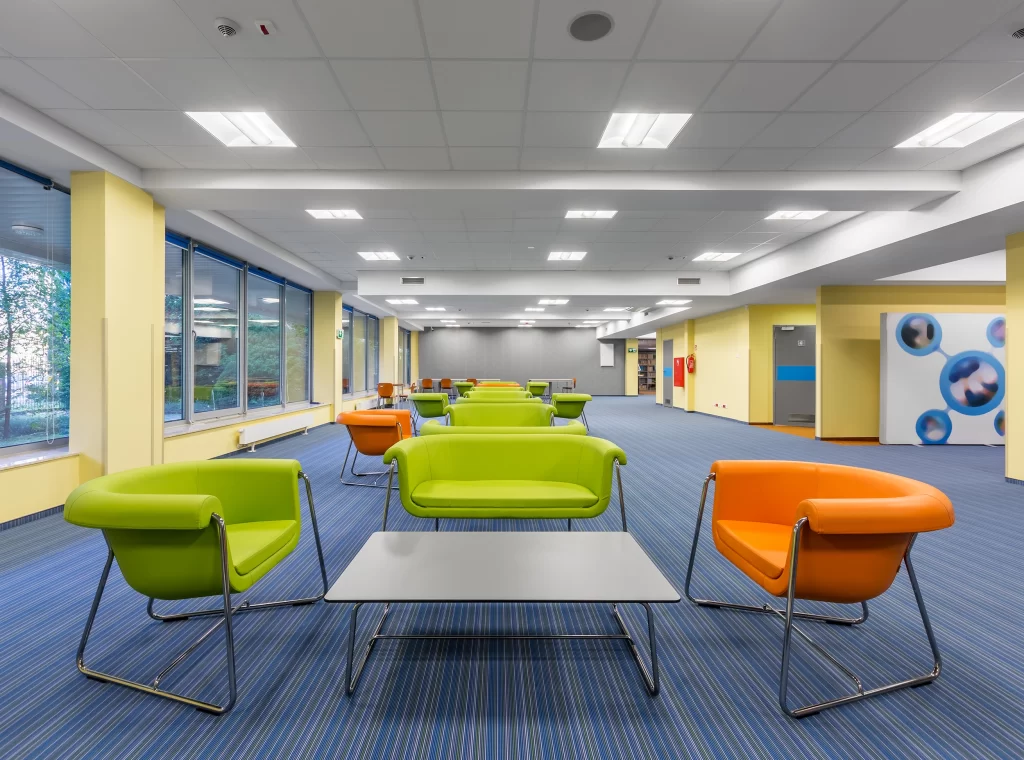 Market | Education
Developing communities of knowledge, enrichment and academic growth is just one of our specialties
Pennington Commercial's experience and expertise include K-12 to community colleges, liberal arts institutions to research universities, business and medical schools. We understand these projects will have a tight window for completion, and we are dedicated to help each institution accomplish its academic goals, and maintain a thriving, learning environment.
Market | Concrete Finishing
Stronger surfaces and decorative finishes
Pennington Commercial Flooring knows concrete finishing. Concrete can be sturdier and easier to maintain than brick or stone and finished to have the same look as either one. Whether you're looking at walls, floors, or whatever you can think of, talk to the experts at Pennington Flooring about micro topped, epoxy coated, or polished concrete in your project.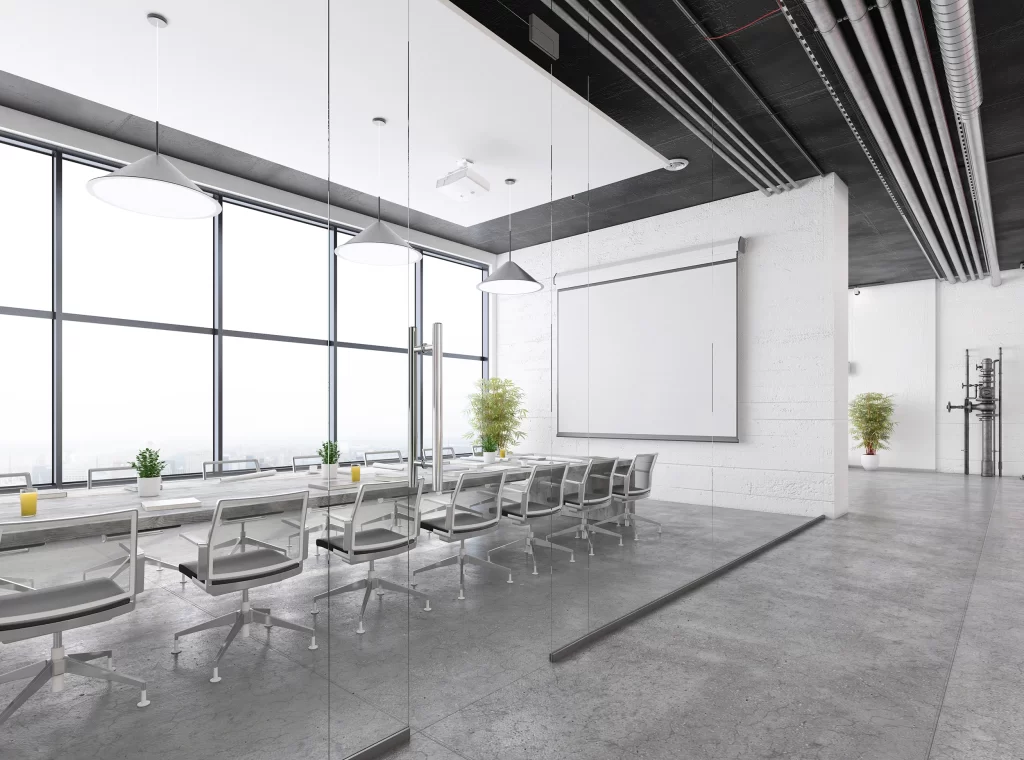 Have a question?
Feel free to call, email, or stop by our offices during normal business hours.
Visit Us
Pennington Commercial
2052 McKenzie Dr, Building 1
Carrollton, TX 75006
For outstanding results on your next project, call on Pennington Commercial's experience, strength, and integrity.