The Pennington Group of Companies
What We Do | Commercial Flooring
Complete Commercial Flooring Services
At Pennington Commercial, we have a detailed understanding of today's in-demand products, to ensure that you are receiving the latest innovations, coupled with the newest designs to guarantee your new flooring will perform at or above your expectations.
A&D Consultation
Every successful project begins with a well-defined design
Our team of knowledgeable service professionals stands ready to assist architects, designers, general contractors and end users with both product specifications and the budgetary process. Our sales representatives receive extensive on-going product training to ensure that we are providing the right product to meet both your application and budget.

By interpreting an individual client's style and needs, our staff can successfully incorporate function while following current flooring trends.
Project Management
Keeping your project on track
We see the big picture throughout the entire process. Our staff provides knowledgeable, experienced, hands-on attention to ensure we handle all the details for you. Our team is always accessible and always professional. They know their role is to make sure every project is on schedule and within budget for everyone involved in the project.

From concept through construction, to the finishing touches of each of your projects, you can rely on Pennington Commercial to deliver a professional environment tailored specifically for you.
Specification & Fulfillment
Select the right product and service for the job
Product selection & consultation
The flooring products specified, and their installation can greatly impact building operations. Pennington Commercial offers a wide selection of flooring products and our highly experienced staff is available to help you select the right materials for your project.
Estimating & Budgeting Services
Pennington Commercial has the resources to produce estimates, layout options & accurate material requirements. This enables us to maximize material usage while minimizing waste which results in a project that is on budget & delivers an increased return on investment.
Installation
Experience Matters
Flooring installation is a complex process best performed by specialized craftsman. Pennington Commercial has experience working with a diverse set of flooring materials and our workforce of installers are fully trained in the latest and most intricate installation techniques. We treat all our projects regardless of size or scope with the highest level of service and quality workmanship.

For a flooring installation to result in a superior finished project, the job site must be well prepared. Pennington Commercial is experienced with difficult site challenges requiring moisture remediation, floor leveling, and other specialized services.
Renovations
Renovations are just the start!
Are you looking for a way to replace the flooring your existing space while keeping the disruption to a minimum? Pennington Commercial has systems and techniques, which can see to a flooring being replaced in a few nights or less without the client having to move much if any of the furniture, office equipment, or retail fixtures during the installation process.
Maintenance
The appearance of your facility reflects the image of your organization
To keep your new floor looking great and performing at its best requires a structured maintenance plan to extend the new look of your floor, as well as its life cycle. A properly maintained floor also promotes the health and well-being of employees. By using the right environmentally responsible mix of maintenance chemistry and processes to keep your floors bright and clean, you maintain a healthier work environment for your employees. That means fewer sick days and greater productivity. Ask us about the proper way to maintain your investment.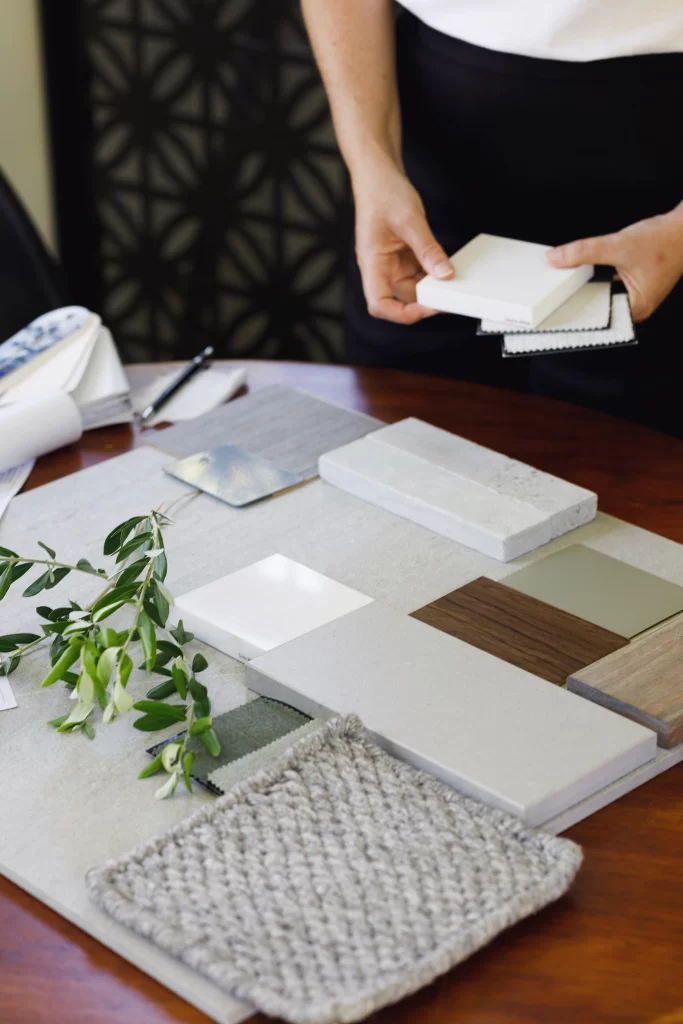 For outstanding results on your next project, call on Pennington Commercial's experience, strength, and integrity.